Centurion Lifestyle Centre expands selection with new retailers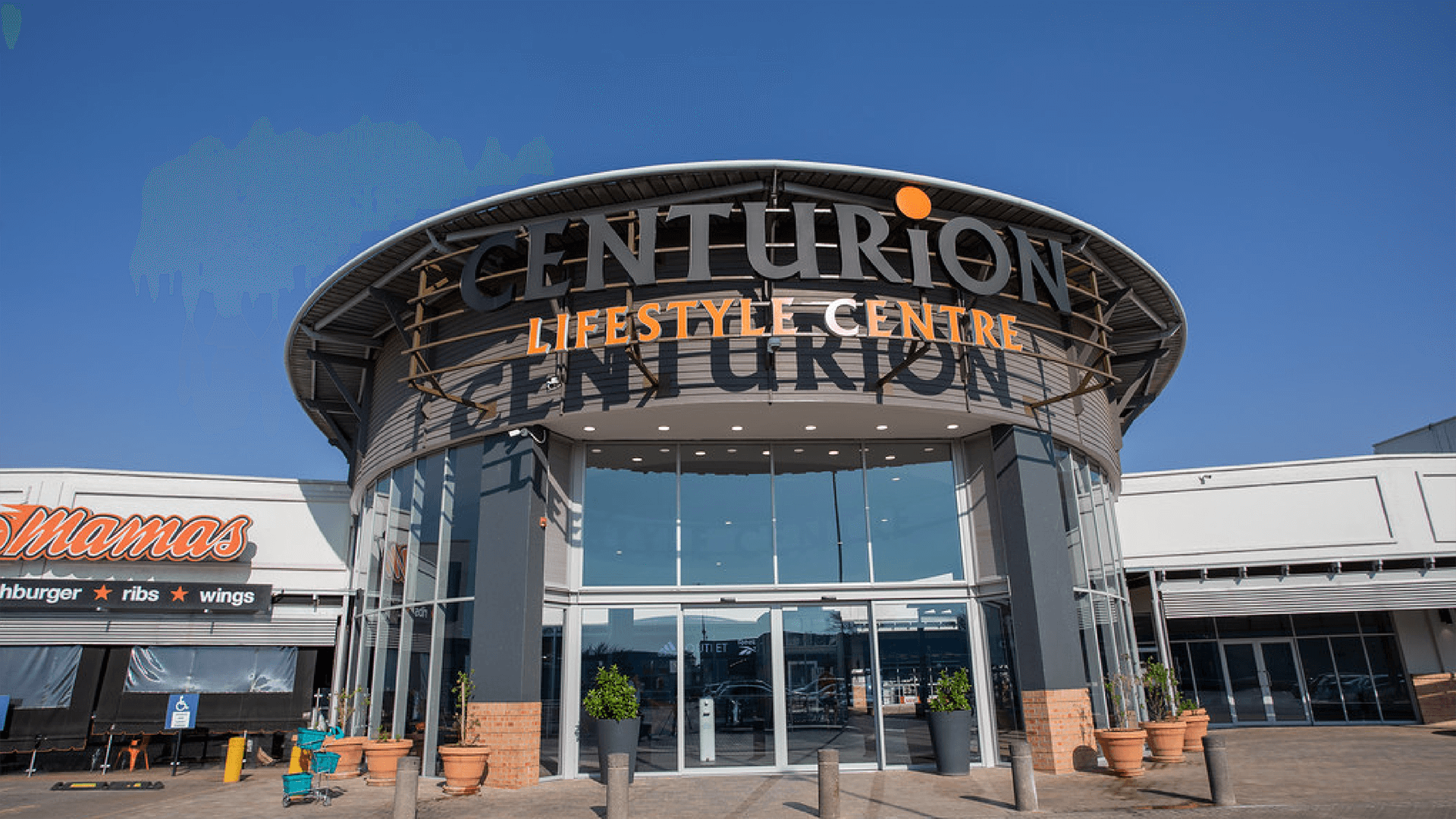 Centurion Lifestyle Centre is more than a shopping centre. The centre also aims to fulfil the lifestyle needs of the many shoppers whose first retail choice it is, and that means offering clientele a wide range of products and services.
For this reason, Centurion Lifestyle Centre is happy to announce the addition of a few more retailers.
Computer Den recently opened at Centurion Lifestyle Centre, and offers a host of computer and tech-related products and gear. Computer equipment that fits the bill of tech junkies and tech lovers alike is sure to make it easier to find the right solution to your tech issue, whilst Computer Den also provides dependable electronic solutions for your business.
If you're more interested in boots than in booting up, you'll be thrilled to hear that Footgear is now open at Centurion Lifestyle Centre. This footwear retailer stocks the world's most highly regarded shoe brands at the very best prices, and with everything that is available, you're guaranteed to find your perfect fit at Footgear.
Mattress and Couch Outlet opened with a huge selection of bedroom and lounge-related products. They will make it easy to redesign the favourite spaces in your home for summer.
If you can't resist the old classic Fish & Chip combo, then you're in luck because The Fish and Chip Co. have also recently dropped their anchor in the Centre. Yummm!
If you are a spicy foodie, then you have to visit the brand-new Spice and Wellness shop. You'll be spoilt for choice and the shop smells good too!
From restaurants to fashion and everything in between, Centurion Lifestyle Centre is your first retail choice in Centurion and surrounds. Centurion Lifestyle Centre is home to retailers in the home and décor, fashion and footwear, and health and beauty industries, and also has grocery stores, department stores and speciality stores, so you need only drop by once to tick everything you have to do off your list.
Visit us today for the biggest variety at prices that will give you more bang for your buck.